Santander
Helping business and people prosper
Paving the way for the new age of banking
One of the leading banks in Europe faced challenges such as digital transformation, an increasingly younger customer base and the need to communicate globally as a single brand.​​
Ana Botín's appointment as the bank's Chairwoman marked the beginning of an evolution in the management of Spanish banking that laid the foundations for the new Santander.
Evolving the brand from the core
Under the guiding principles, "Simple, Personal and Fair," Santander transformed its business in order to offer its audiences a banking experience that is aligned with its purpose: to help business and people prosper. ​​
The bank evolved its whole way of being and doing. The changes taking place in culture internally and in their P&S offering externally were expressed in a renewed, more digital, accessible, friendly, and simple brand.​​
Leveraging a common understanding of the brand, and its strongest existing assets, Interbrand developed a broader visual universe that allows Santander to transcend all borders while maintaining its nature and coherence.​​
The new brand established the necessary foundation to turn Santander into an open platform of financial services, which connects different players under its technological umbrella. Thus, the business strategy and brand strategy were connected with the same goal of engaging the customer. 
Building Europe's most valuable financial brand
Soon after the launch in March 2018, Santander's brand value has increased by 19.5% to USD $9,015 million, according to Intebrand's Best Global Brands. Santander is the most valuable financial brand in the Eurozone. ​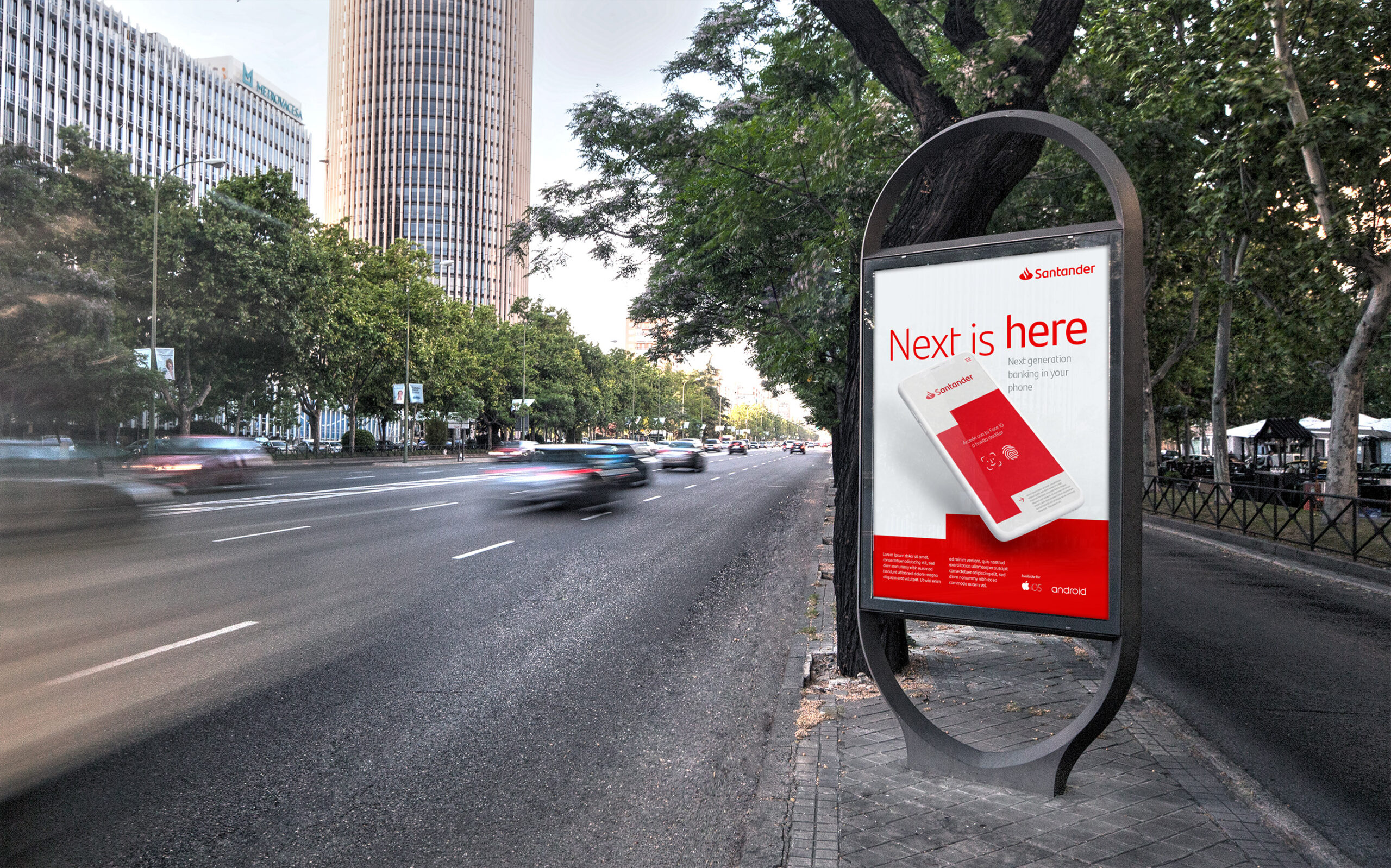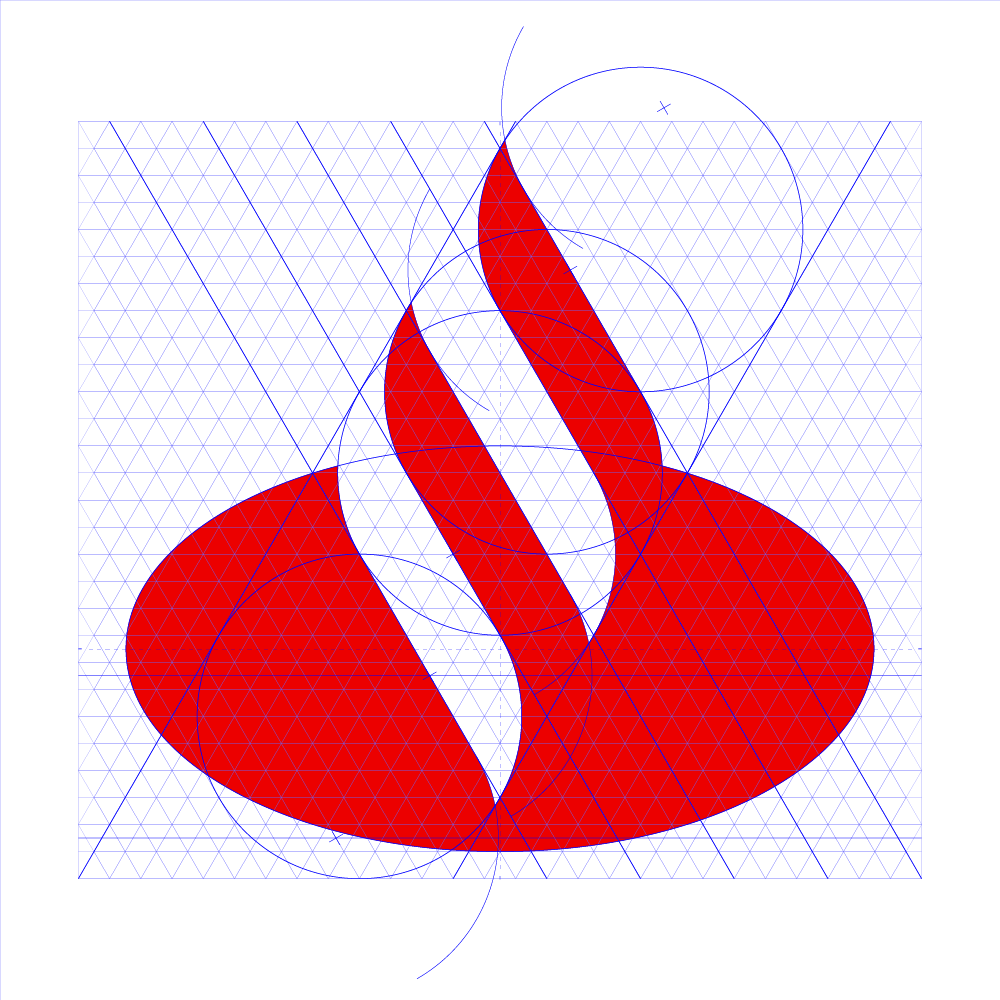 If you want to know more about this project, we would be happy talk