Forging iconic moves for brands through strategy and creativity
Interbrand has been the world's leading brand consultancy, for over 40 years – having pioneered iconic work and forged many of the brand building tools that are now commonplace.
We know that in an age of abundant choice and speed of innovation, customers' expectations are moving faster than businesses.
While incremental change is still essential, it's no longer sufficient. It takes bold moves to leap ahead of customers and competitors. We call these moves iconic moves.
In collaboration with many of the world's leading brands, our global team of thinkers and makers are pioneering the future of brand building.
By turning customers into active participants, we help our clients strengthen their brands on an ongoing basis – our approach gives them the confidence to make iconic moves that spark desire and create utility, driving
---
Our expertise
relies on our leadership
---
Our Horizon Board
points us towards the future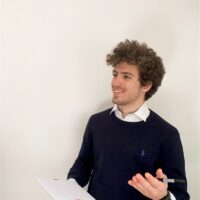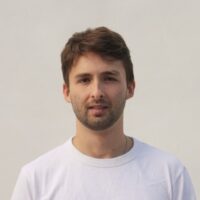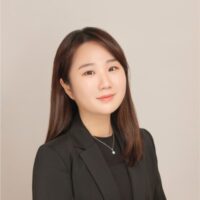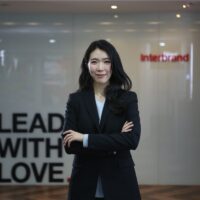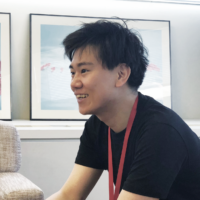 Our highly influential valuation, Best Global Brands, and award-winning news site, Brandchannel, are resources to our clients and the industry, providing proprietary data for our role as client partner and media commentator. We have published 18 books on brand. Through our own Academy, we aim to be the most accelerated learning environment in the marketing world.
New York
200 Varick Street
10th Floor
New York, NY 10014 USA
Cologne
Interbrand GmbH
Friesenplatz 10
50672 Köln, Germany
London
Bankside 3, 90-100
Southwark Street
London, SE1 0SW, UK
Madrid
Cardenal Marcelo
Spínola, 4. 3 pl.
28016 Madrid, Spain
Milan
Corso Vercelli, 40
20145 Milano
Italy
Mumbai
Mudra House
Opp. Grand Hyatt
Santacruz (E)
Mumbai 400 055, India
São Paulo
Rua Eugênio de Medeiros
303-13º Andar, Pinheiros
São Paulo, SP
05425-000
Seoul
6F, 620, Eonju-ro
Gangnam-gu, Seoul
South Korea 06101
Shanghai
11F, Eco City, No.1788
West Nanjing Road
Shanghai China 200040
Sydney
46-52 Mountain Street
Ultimo, NSW 2007
Australia
Tokyo
〒150-0012 東京都渋
谷区広尾5丁目6番6号
広尾プラザ9階 Hiroo
Plaza 9F 5-6-6 Hiroo,
Shibuya-ku Tokyo
150-0012 Japan