Natura
At the forefront of a new beauty era
Creating a brand to combine beauty and sustainability
Natura, an icon of sustainability in the Brazilian beauty market, acquired 2 other brands, The Body Shop and Aesop, in 2017. The newly born group sought to establish its expertise in beauty, combined with the fight for a better world. The challenge was to develop the corporate brand that could represent these 3 iconic brands, further acquisitions, and their shared values.​
For naming, we found the perfect synthesis in the name Natura &Co. Natura, in addition to being the facilitator of this union, is a universal recognition term for "nature" or "essence"; the "&" symbolizes the sum of strengths that this new group gathers; and the acronym "Co" alludes to "collaboration", "coexistence", "connection" and "understanding" – central themes in the contemporary world and essential elements of this new group ethos.
Elegance through simplicity: the Natura brand identity
By having a name filled with so many meanings (Natura &Co), we sought a timeless, simple, and elegant solution for identity design. The typography, clean and clear, was specially designed and pays a simple homage to the Natura brand. The visual universe was created from a single graphic element, the "key", symbolizing the coexistence of Natura, Aēsop and The Body Shop, and expressed through a chromatic palette inspired by nature.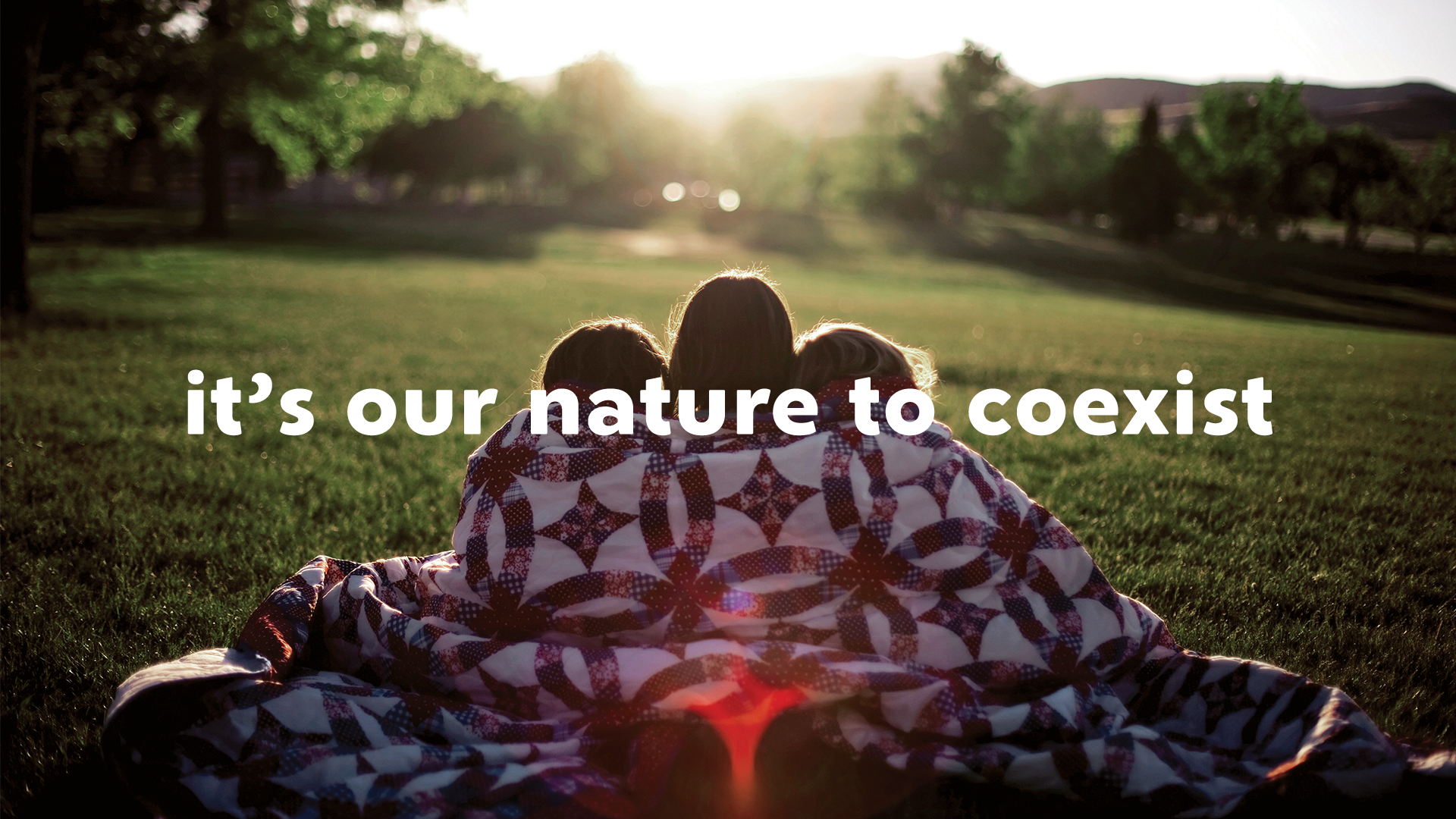 Nurturing the roots of one of the world's largest beauty groups
As a result of this successful union, Natura &Co purchased Avon, in 2019, complementing the group's portfolio, turning them into one of the largest and most valuable beauty groups in the world.
If you want to know more about this project, we would be happy talk