LATAM Airlines
Building the brand that connects a continent
From Local Airlines to Global Flagship
As the world globalized and traveler expectations soared, local airlines, even successful ones, felt overshadowed.
When Chile's LAN and Brazil's TAM airlines merged in 2016, Interbrand's economic market sizing model gave them the confidence to make a bold move: they would drop two highly successful national carriers and re-brand to a single unified voice. This move aimed to create a striking new flagship that would showcase the region's best to the world.
Since then, LATAM has navigated an intense phase of  brand implementation, weathered the storm of a challenging pandemic, yet emerged stronger, reimagining the role it aspires to hold in each of the countries where it operates.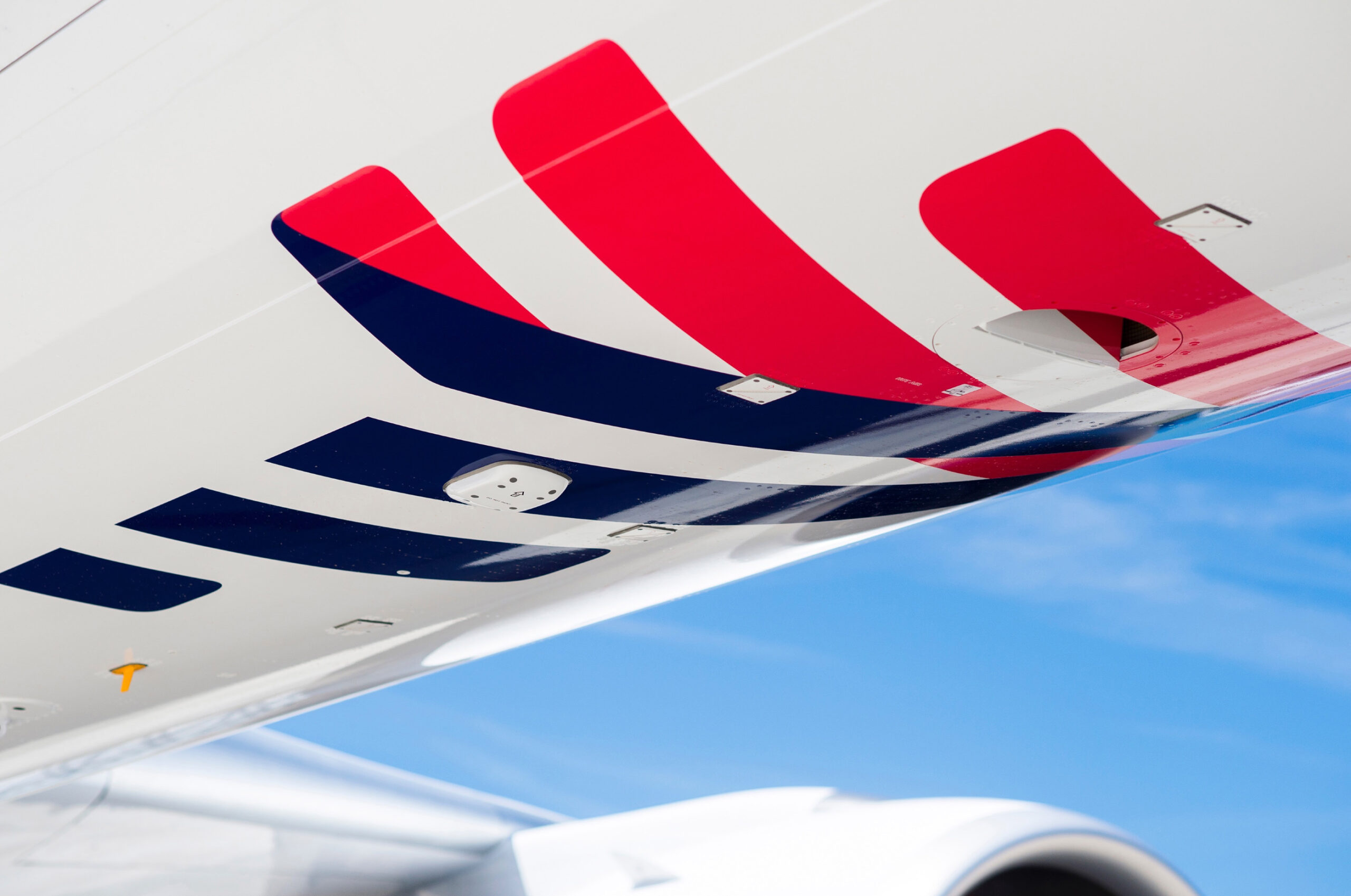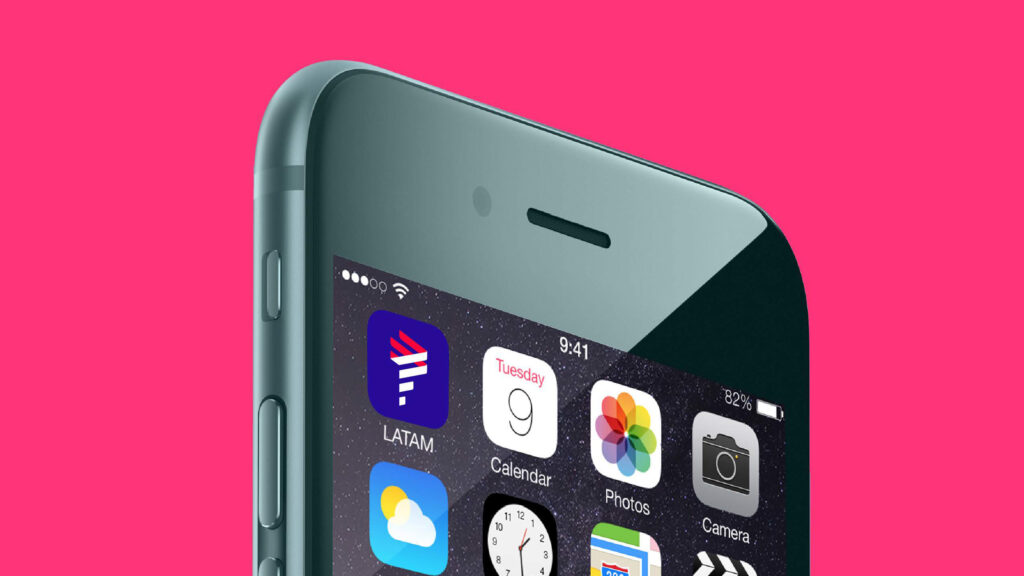 Connecting the Globe, Empowering Local Stories
The ambition was to establish LATAM as the airline group connecting Latin America with the world and vice versa. With this in mind, we designed a trajectory that transcends borders while fostering local engagement in every domestic market.
To capture the brand's essence, we translated the design by crafting a powerful and singular expression. Just as our symbol's ascending form embodies dynamism and strength, LATAM represents Latin America's relentless drive to go further. This concept masterfully combines global assets with a vibrant local resonance, echoing the spirit of the region and showcasing its finest qualities.
Drawing inspiration from the region's own geography, LATAM symbolizes not just a country but an entire region, proud of its origins. Like our symbol's colors, Indigo reflects efficiency and sophistication, while Coral embodies unique warmth and the Latin spirit. The combination of curves and straight lines, round and sharp angles within the brand identity represents the harmonious union of diverse attributes. Just as the region combines both sides to work with excellence, LATAM pays tribute to its true identity. It stands as a symbol of elegance on the outside and warmth on the inside, in line with the Latin American spirit.
To bring this brand to life, we provided a wide range of services, including redesigning the customer journey from pre- to post-flight experiences, creating a new onboard service, updating liveries, enhancing in-flight entertainment, revamping the frequent flyer program and crafting a new sonic branding and onboard phraseology. Beyond this, our work encompassed country-specific localization plans, sub-brand creation, VIP lounge design, and uniform redesign.
LATAM Soars as Top South American Airline
Despite the pandemic's challenges, LATAM has successfully resumed its growth trajectory, recognized as the top South American airline according to Skytrax 2023, solidifying its role as a leading regional connector. The group strengthened its regional presence, securing the leading market share in nearly all their domestic markets.
The recent joint venture with Delta enables expanded services and connects passengers to over 300 destinations across Canada, the United States, and South America. This partnership signifies that the region is more interconnected than ever before.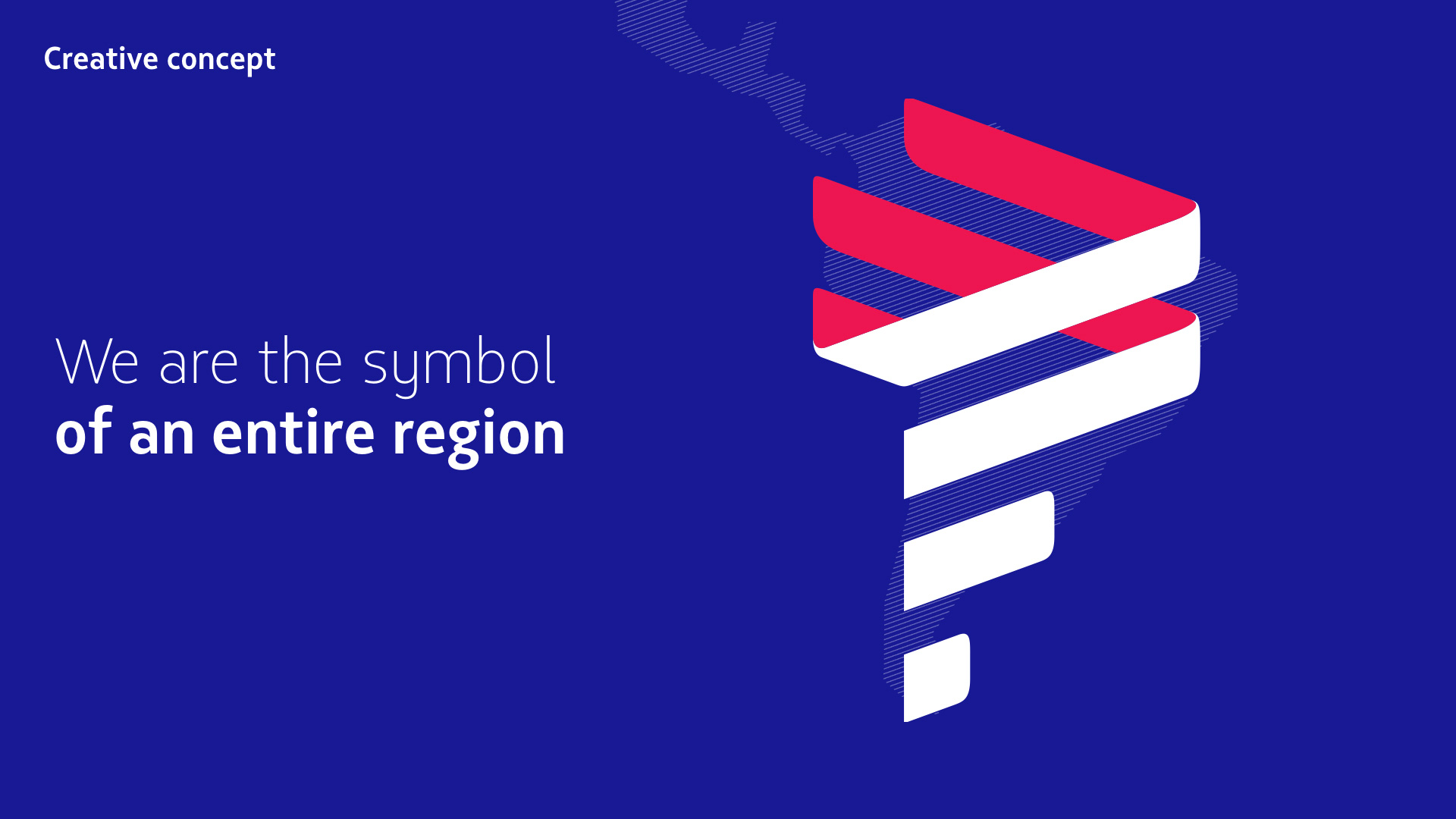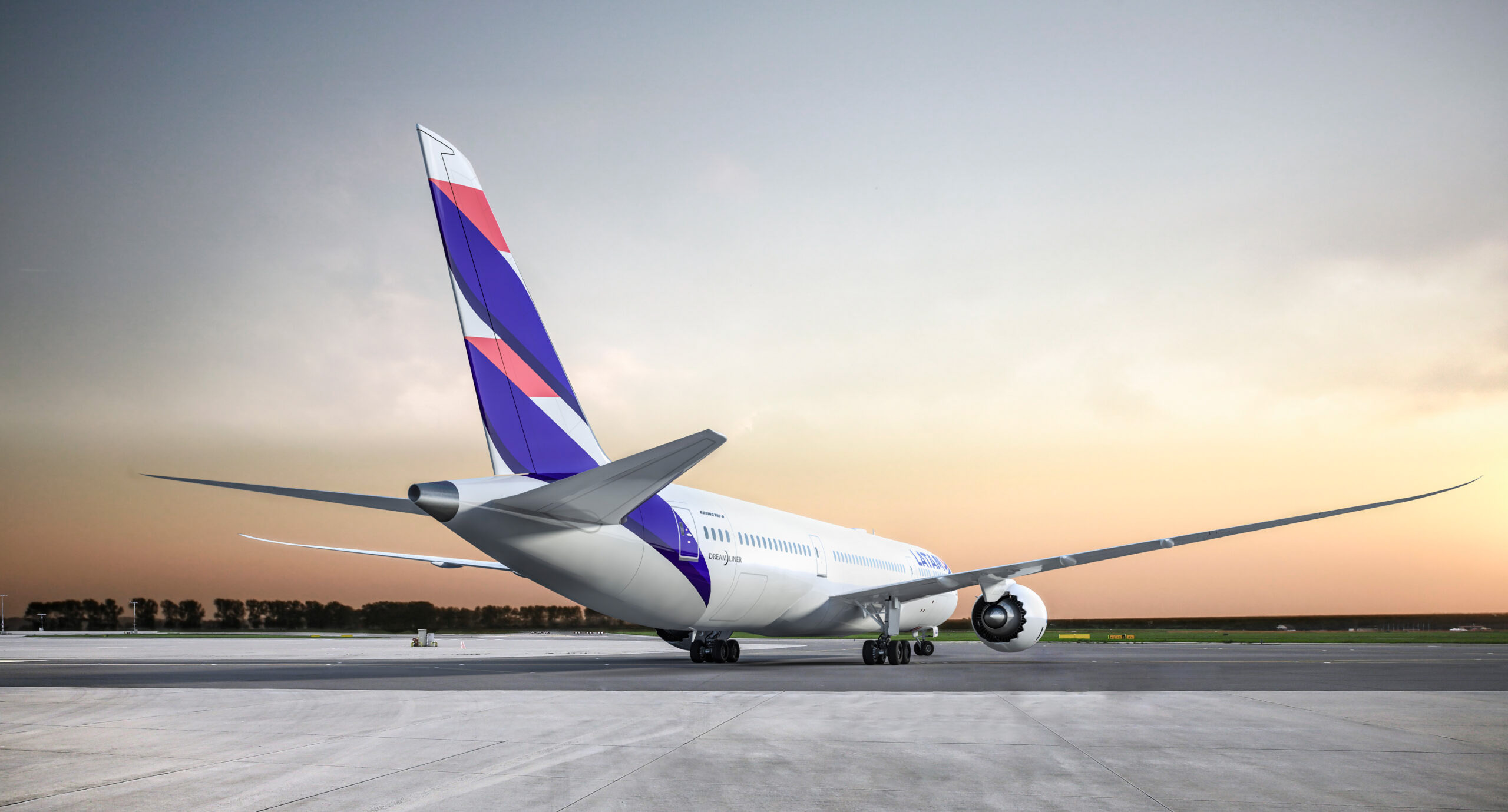 If you want to know more about this project, we would be happy talk