Juventus
Moving the market multiple beyond the beautiful game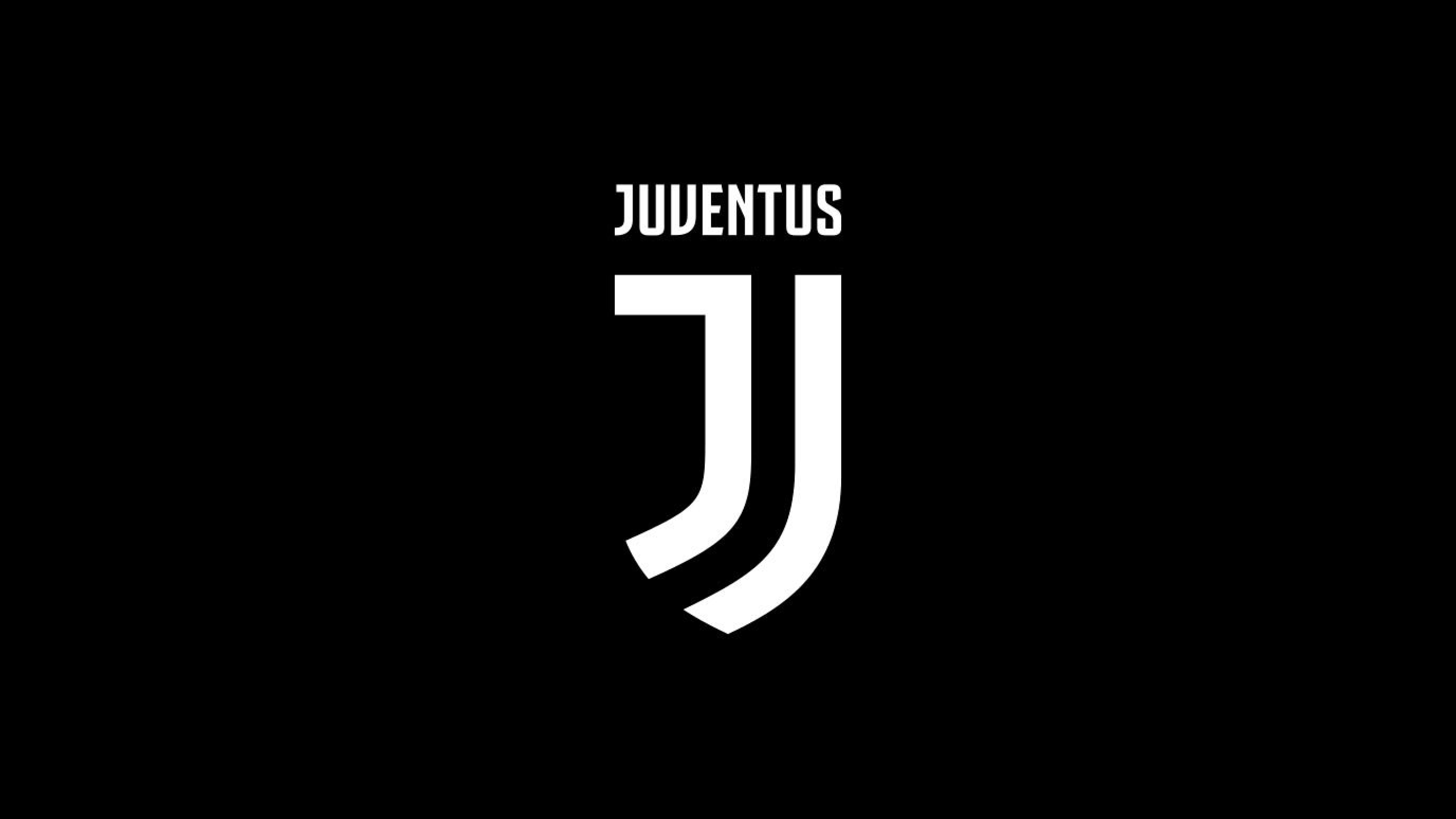 Moving beyond saturation into growth.
Juventus, one of the world's best-known football clubs, was looking for new sources of growth. They hoped to build upon their success in Italy to become an icon for a wider audience.
The conventional strategy would have been to look for more football fans worldwide. The plan we developed for Juventus was based on the insight that those fans would be hard to convert into customers. We identified an opportunity that was as simple as it was ambitious: spark desire in customers outside of the category of football by bringing to life the new positioning and creating a set of premium, lifestyle experiences that would capture the imaginations of a new generation of supporters.
Launched in 2017, the new Juventus identity took the industry by storm by transforming football into a means for epitomizing an attitude and serving as a platform for innovation and experiences. This appealed to football fans, as well as to entertainment enthusiasts who are further away from football as a sport.
Juventus's transformation went through various touchpoints: including the Allianz Stadium where fans can live the new experience, a new and unexpected touchpoint like the UNDICI cafè, the fashion and lifestyle apparel collections, and products for fans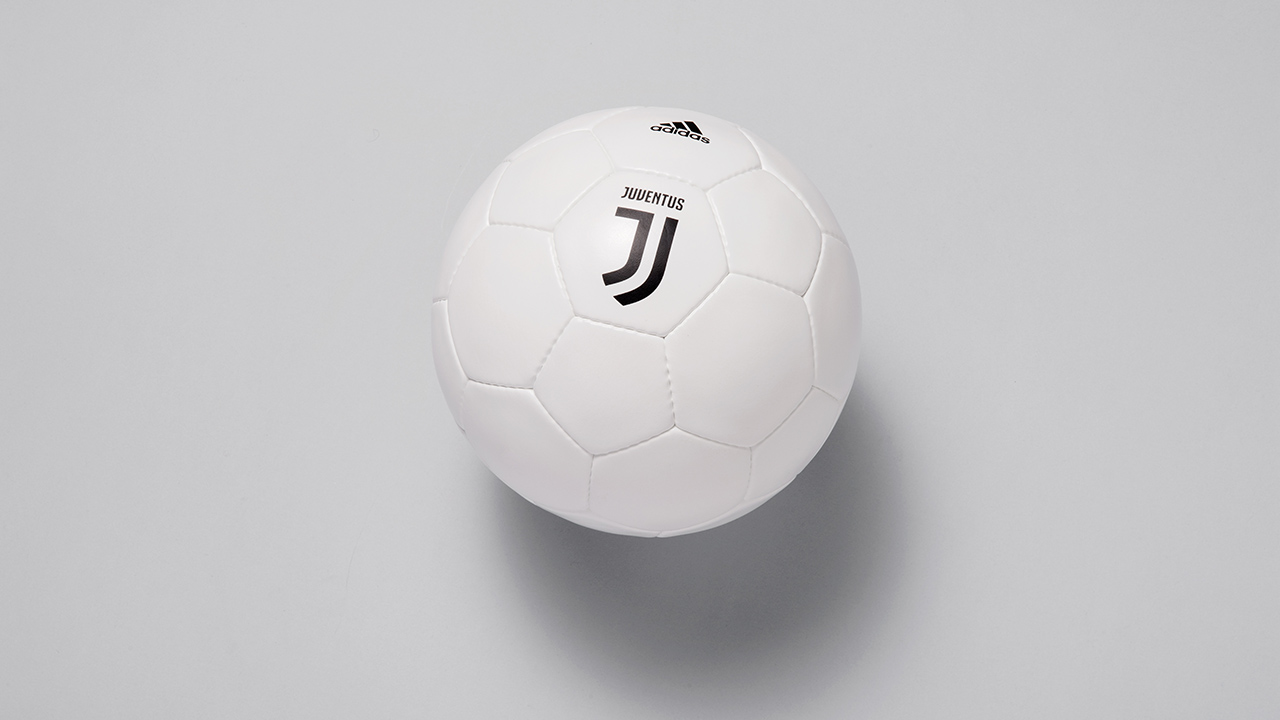 From a Football Club to a Global Icon.
Our work was also recognized among the best design work in the world—awarded two D&AD awards—proving this to be a beautifully successful brand that broke all the rules.
Continuing its longstanding collaboration with Interbrand, the Club recently launched the unique marketing story LIVE AHEADTM. LIVE AHEADTM originated from Juventus's spirit, DNA and values on and off the pitch. It guides the way the brand expresses itself in order to be both engaging and relevant for fans and non-fans. The concept narrates the story of what it means to own the attitude of a leader: someone who always looks forward. The marketing story is a new expression of the Club's growth plan, which aims to build a consistent platform that could enhance the new positioning launched in 2017.
Build upon success to become a global pop-icon.
LIVE AHEADTM has been developed with the objective of becoming a fil-rouge that leads and connects the brand's roots—football tradition, excellence, ambition, resilience and great courage—with all of Juventus' future experiences. The Club plans to continue creating relevant experiences to truly immerse supporters into Juventus' world, while growing the brand's awareness and attracting the broader audience of sports and entertainment fans who are looking to explore new grounds.
Passionate fans. Multiple domestic and European titles. Huge potential for growing an international audience. Juventus, one of the world's best-known football clubs, was well-placed to grow as a team, but their ambitions were higher. It's one thing to succeed at entertaining your fans. It's another to build upon that success to become an icon for a wider audience.
If you want to know more about this project, we would be happy talk