Connect Arena: New models for human truths, experience and brand economics
A company's capabilities provide the foundation for success in the Connect Arena, and it's in delivering relevant experiences that brands ensure and sustain that success.
In today's modern world, we see four key capabilities as being central to enabling social interaction with greater speed, efficiency and scale than ever before. Companies whose primary aim is to deliver social interactions, through one or more of these capabilities, are core players in the Connect Arena.
Some companies bring these capabilities to market with component brands or sub brands…
… with single brands that transcend multiple capabilities…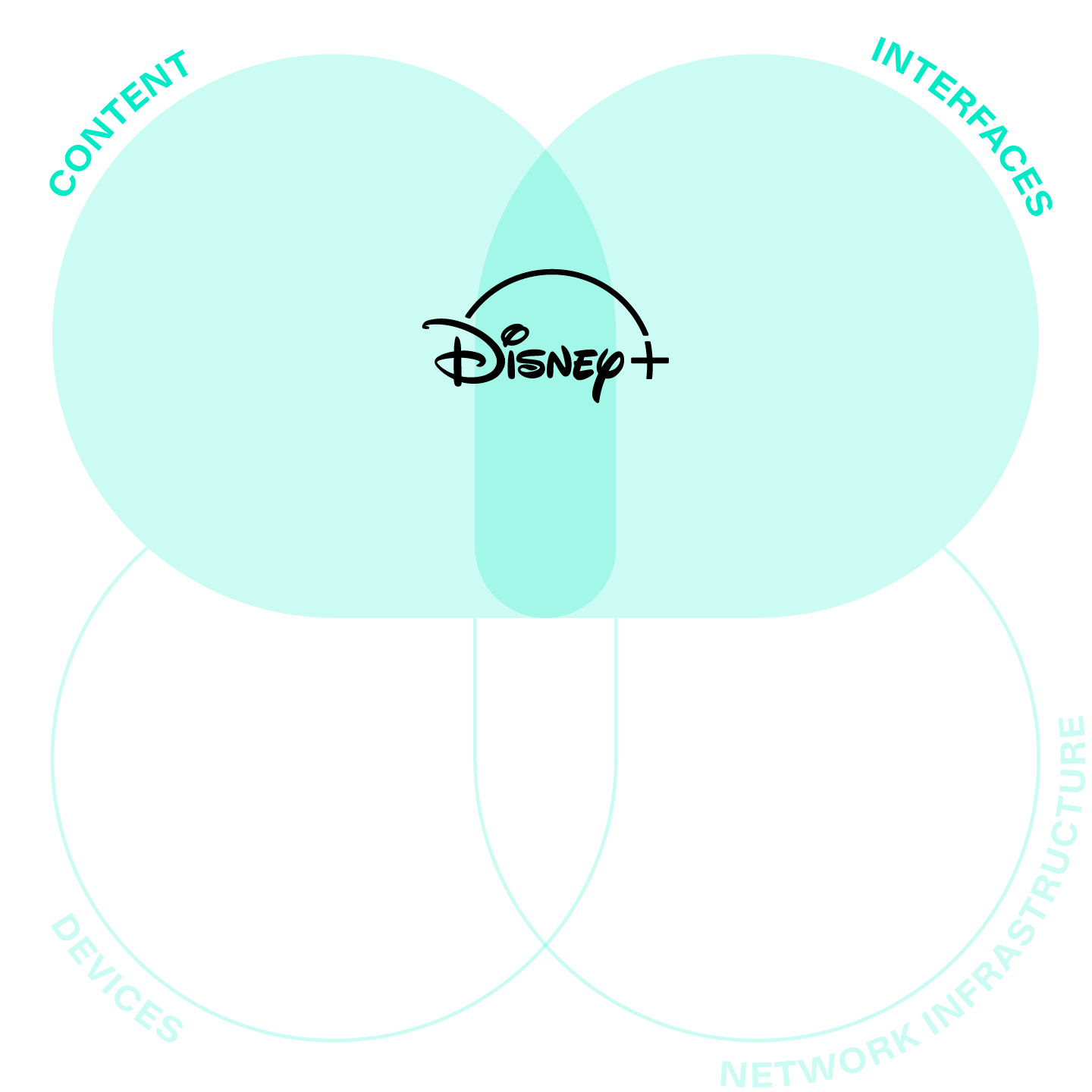 …and with multiple brands constantly evolving across multiple capabilities.
Competing in multiple arenas
Sometimes unexpected companies exhibit new strengths in core Connect capabilities. Peloton – net of its recent financial travails – shows how strong brand affinity, combined with new capabilities, enable companies to not just transcend categories but also compete in multiple Arenas.
The magic doesn't happen in the sheet metal. It needs to be good enough but that's not sufficient. If it's just Nordic Track you're not winning. The magic happens on the screen… That's where the user experience is, right? It's all the It's all the social aspects that we have only just begun to develop …that's where we're going to spend our money."
Barry McCarthy, CEO, Peloton
In this report, we've outlined eight factors brands can use to assess and optimize the portfolio of social interactions they deliver.
What might it be like if HP or Philips added social interactions to the experience of replacing ink cartridges or toothbrush heads? We initially bristled at the idea of adding social to banking with Venmo, but then suddenly it became fun to see two friends you didn't think knew each other just shared a pizza. If Phillips can bring us together brushing our teeth, imagine what they could do with lights, or even MRI machines. What if Netflix turned "Watch Together" into "Cook Together"? If social interactions through our kitchen appliances were woven into the show, would we choose Smeg or Samsung to become a part of the experience?
Interbrand's Human Truths team has also explored our fundamental need to connect – with consumers and brands both in and out of the tech realm. Our need for social interaction is timeless and universal but the ways we satisfy that need are changing dramatically.
This points to durable truths upon which to build more relevant experiences. In the Connect Arena, brands can accelerate growth by understanding, activating and optimizing the interactions that create positive human energy, bringing us together, helping us live long and happy lives.
Find out more about how the model's could work for you and your business.