McDonald's CMO Morgan Flatley on how the brand is writing an exciting new chapter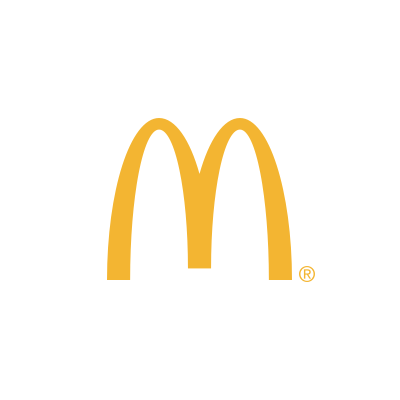 Five Questions with Morgan Flatley, Global Chief Marketing Officer, McDonald's
We believe there is a shift from organization-led brands to brand-led organizations. What are the challenges and opportunities for McDonald's in this shift?
McDonald's has always been an operational powerhouse that offers delicious food at affordable prices. But now, we're much more focused on putting the brand and our customer needs at the heart of everything we do – and delivering on what our biggest fans really want – in order to create memorable experiences, every time.
Due to changes in customer behavior, media consumption, and advancements in data technology, we know we have to continually evolve and invest in our marketing to build genuine and enduring human connections. That requires us to push creative boundaries and immerse ourselves in cultural passion points to deliver world-class modern marketing with the power to move our brand and business forward.
As a brand, we're elevating our creative risk-taking and tapping into our credibility to innovate in exciting ways. Whether it's breaking new ground with our smash-hit Famous Orders campaign or selling out of Cactus Plant Flea Market adult Happy Meals, we're going to take even bigger swings by following their lead to enter cultural conversations. This builds customer engagement, increases brand affinity, and generates more visits to McDonald's.
For us, modern marketing is about playing big with the power of our brand while also playing small, making one-on-one connections with our customers.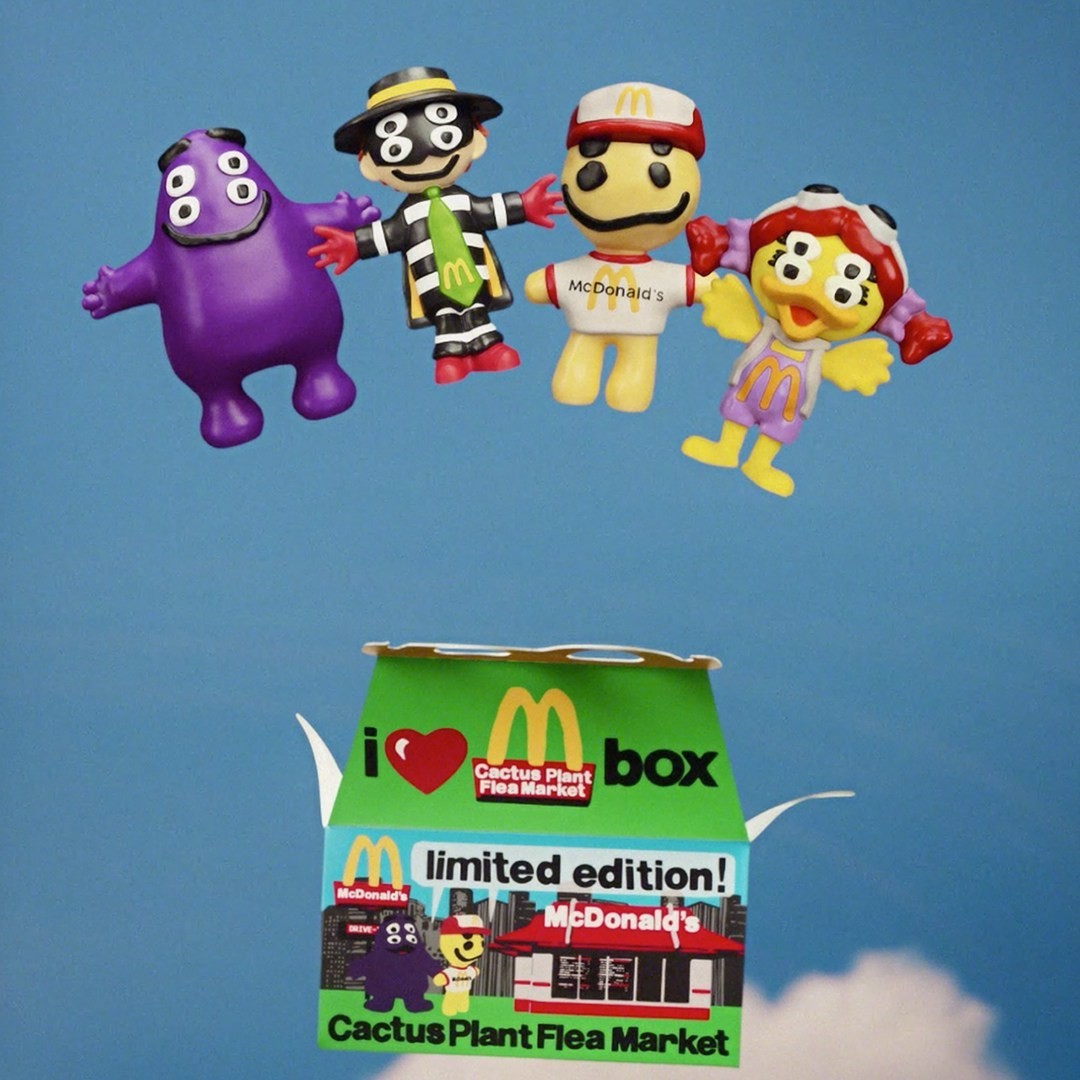 Our Best Global Brands data suggests that brands who not only provide superb experiences but also take a leading stance on social issues are more relevant to consumers. How are you approaching this in your organization?
Our values and our purpose influence where and how we show up. We believe Brand McDonald's can have the greatest impact on the world by focusing our efforts on four areas that matter most to our communities – sourcing sustainable, quality food, being good neighbors in times of need, creating economic opportunity, and protecting our planet.
Beyond those areas, we have our five company values – Serve, Inclusion, Integrity, Community, and Family – so when events happen that strike at the heart of our core values, we want to speak out on those occasions as well. As for anything outside of those topics, we want to be helpful, but it's important to recognize that we're in the restaurant business. That is our primary responsibility, so we try to stay focused.
How do you think the investment in brand and marketing will evolve or change over the next 12 – 18 months?
For us, modern marketing is about playing big with the power of our brand while also playing small, making one-on-one connections with our customers. For every interaction we have with a customer, we want to make that moment matter. We also see our marketing as a significant growth engine for the future of McDonald's.
Digital channels are building a completely new relationship dynamic between our brand and our customers. We can be more relevant to the moment they're in, and responsive to their wants and needs. Each reward a customer redeems or preference they share helps us gain a deeper understanding of what's relevant to them through the channels they prefer. MyMcDonald's Rewards is in nearly 50 markets around the world – including all of our top six markets – and furthers those personal connections.
We know our fans live in a digital world right now, and we need to meet them where they are. Our customers don't think of Drive Thru, delivery, our app, or the front counter as separate from each other, it's an omnichannel experience. They want to order and get their meals however is convenient for them, which may change based on the moment. We're piloting a mosaic of solutions around the world to address different market challenges and customer behaviors. Ultimately, it's not about predicting the future – it's about following our customers and embedding the future in everything we do.
How has your competition evolved over the past 24 months? Are you seeing new or surprising competitors entering your space?
We feel that there's never been a better time to be a part of Brand McDonald's and our best days are still ahead of us. The past two years have made us stronger, more resilient, and more nimble. We're proud of the work we're doing to redefine our customer experience – by empowering our people, leaning into our core menu, strengthening our brand, creating personalized experiences, and driving ingenuity. In spite of our success, we know can't get comfortable, as the world around us is changing quickly, and our competitors certainly aren't slowing down.
We've shifted our mindset as the boundaries of a typical restaurant have become blurrier than ever. The front door of the restaurant can now be the screen of a smartphone. And customers can order anywhere, anytime, so getting the most out of the McDonald's customer experience requires a 360-degree approach. While some competitors may want to utilize digital and technology in a move toward automation, we fully recognize the importance of our crew and that human touch as we integrate more technology into the McDonald's experience. Everything is interconnected and our success moving forward depends on how all our capabilities come together.
We also know we need to push ourselves outside of our creative comfort zone to further strengthen our brand. Our future is one where our fans make McDonald's a part of their lives – and we make them part of ours – in a way that no other brand can.
We've shifted our mindset as the boundaries of a typical restaurant have become blurrier than ever.
We have come to recognize brands as being powerful acts of leadership. In what ways does the McDonald's brand reflect the organization's belief system?
McDonald's has been very intentional about aligning everything we do with our values – putting our customers and people first, opening our doors to everyone, doing the right thing, being good neighbors, and getting better together. We know that our customers want to see that the McDonald's they visit locally matches how we act globally. The key to building trust and affinity is ultimately showing people that our values are their values – and then living those values in ways people can see, every single day.
Recently, our brand has taken meaningful actions to build a more diverse, equitable and inclusive business, source more food responsibly, adopt more sustainable practices, and implement solutions that make us a good neighbor in the communities where we live, work, and serve. Our hope is that the actions we take today will ensure we build a better business and a more admired and trusted brand for generations to come.