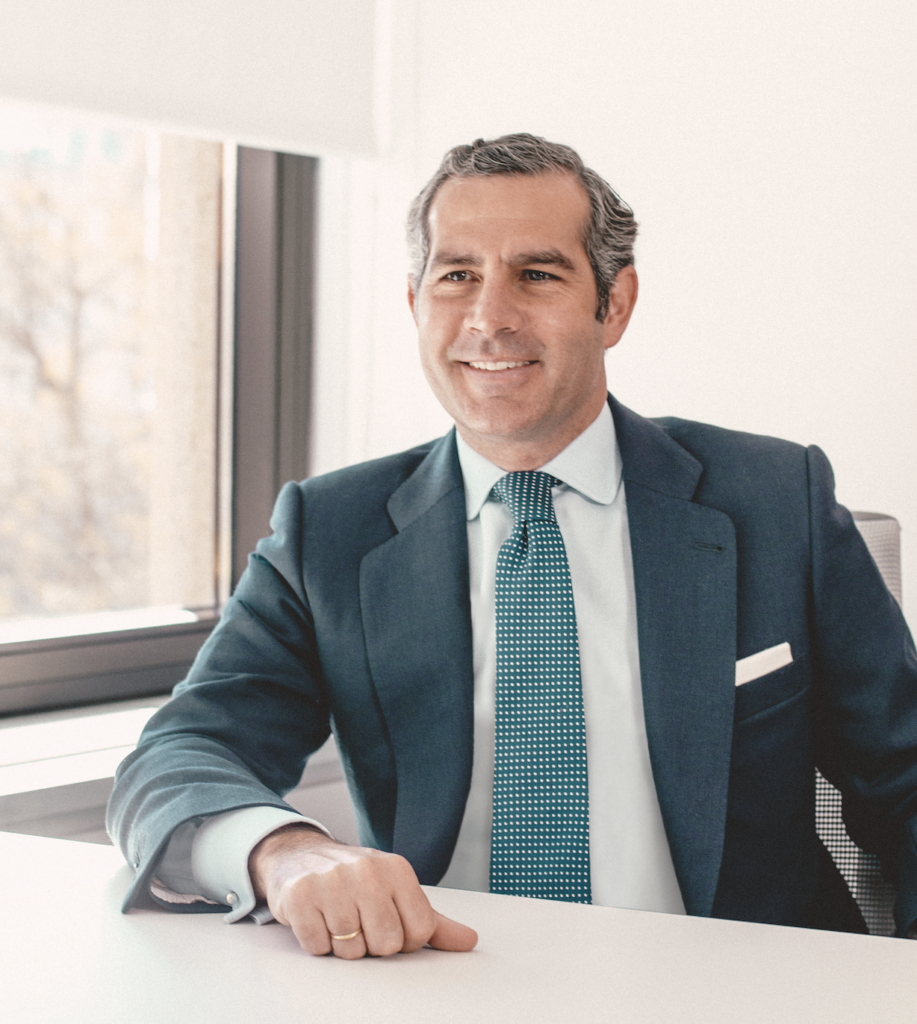 Interbrand promotes Gonzalo Brujó to Global Chief Executive role. Charles Trevail moves into Executive Chairman role
June 30th 2022, New York: Interbrand, today announced the promotion of Gonzalo Brujó to Global Chief Executive Officer, effective July 1st, 2022. Charles Trevail, who has held the position for the last four and a half years, will become Executive Chairman of Interbrand Group, which includes sister company C Space, the Customer Agency.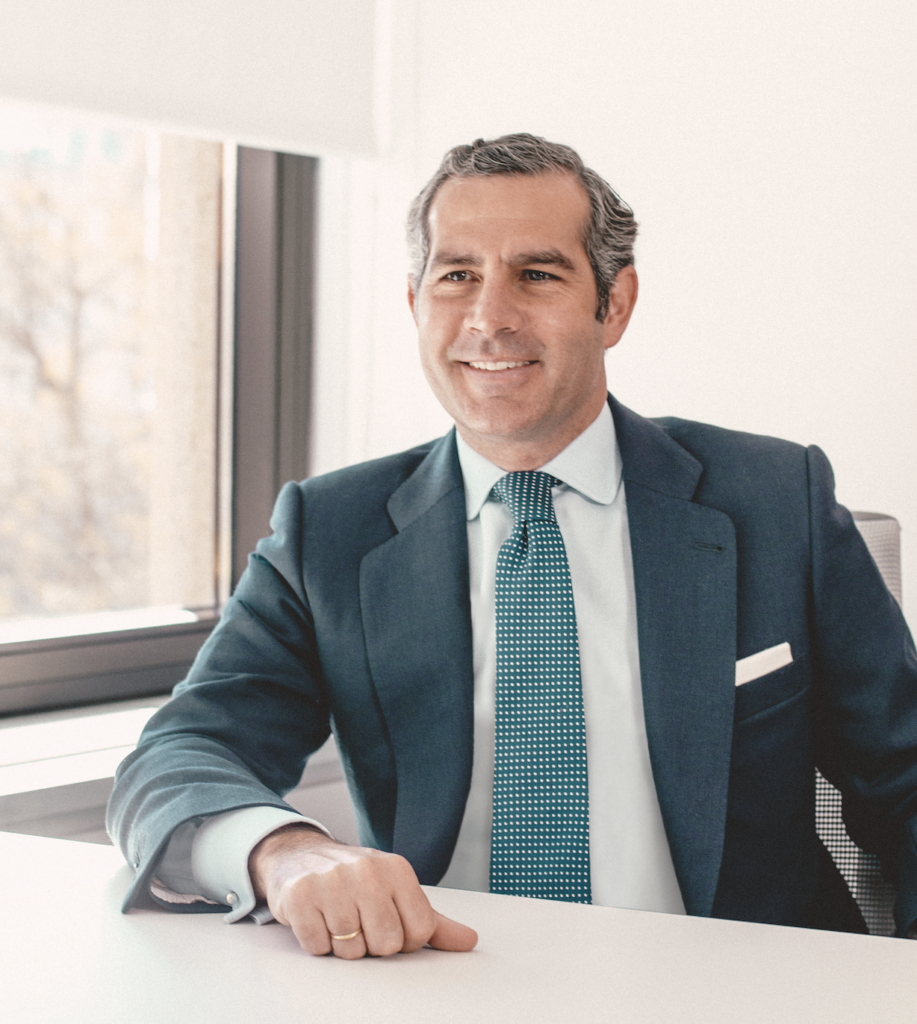 Currently the Global President of Interbrand, an Omnicom (NYSE: OMC) company, Brujó steps into this leadership role with expansive experience and will be responsible for the overall direction, strategy, and growth of the company around the world.
Brujó has been Global President since February 2021, leading day to day operations of Interbrand, whilst maintaining leadership of the company's growth agenda – building off his highly successful tenure as Global Chief Growth Officer. Prior to that, he spent more than fifteen years scaling the Interbrand business in Europe, Latin America, and the Middle East.
Having partnered with a variety of leading global businesses to solve strategic brand, marketing and communication challenges, Brujó is passionate about helping companies in all sectors drive growth. He has advised many of the world's best-known brands, including Axa, Huawei, Iberia, LATAM, Renault, Santander, Uber, Volkswagen Group and Lenovo.
Additionally, Brujó is a professor at several business schools including IE Business School, the University of Navarra and formerly at the LVMH Academy and is the author of a number of top-selling brand books, including: The Secrets of Luxury, Managing Brands in Fashion, The New Generation of Value, and Lanmarq.
"It's a great honour to step into this senior leadership role in the Interbrand Group, at such a pivotal moment," said Brujó. "The role that brands play in our lives is fundamentally changing – as is the world we live in. Branding is no longer a moment in time – and the brands that stand still, will quickly lose relevance. I am excited to partner with our world class clients and employees to achieve game changing results, in this rapidly shifting landscape."
Charles Trevail added, "Gonzalo has demonstrated that he is an exceptional collaborator and proven leader, over the past 19 years at Interbrand. He is a trusted partner to our clients around the world – and has played a critical role in evolving our business, most notably through his successful global leadership driving growth, during the pandemic."
As Executive Chairman of Interbrand Group, Trevail will remain highly engaged in leading and developing key client relationships across Interbrand and C Space – running specific initiatives, including Interbrand's Climate Coalition, announced in October 2021.
Interbrand partners with more than 650 of the world's best-known brands, to deliver what the company calls "Iconic Moves", defined as bold steps brands take to leap ahead of customer expectation and drive competitive advantage. Headquartered in New York, Interbrand Group also has offices in Cologne, London, Madrid, Mexico, Milan, Mumbai, São Paulo, Seoul, Shanghai, Sydney and Tokyo.
About Interbrand:
Interbrand has been a world leading brand consultancy, for over 45 years – having pioneered iconic work and forged many of the brand building tools that are commonplace across the industry today. It employs over 800 brand, creative, insight and innovation experts, around the world.
At Interbrand, we know that in an age of unprecedented abundance of choice and speed of innovation, customers' expectations are moving faster than business. While incremental change is still essential, it is no longer sufficient. It takes bold moves to leap ahead of customers and competitors. We call these moves Iconic Moves.
In collaboration with the world's leading brands, our global team of thinkers and makers are pioneering the future of brand building. By turning customers into active participants, we help our clients strengthen their brands on an ongoing basis – our approach gives them confidence to make Iconic Moves that spark desire and create utility, driving extraordinary results.
Interbrand is a part of Omnicom's Brand Consulting Group, which sits in the Communications Consulting Network.
For more information, please visit www.interbrand.com